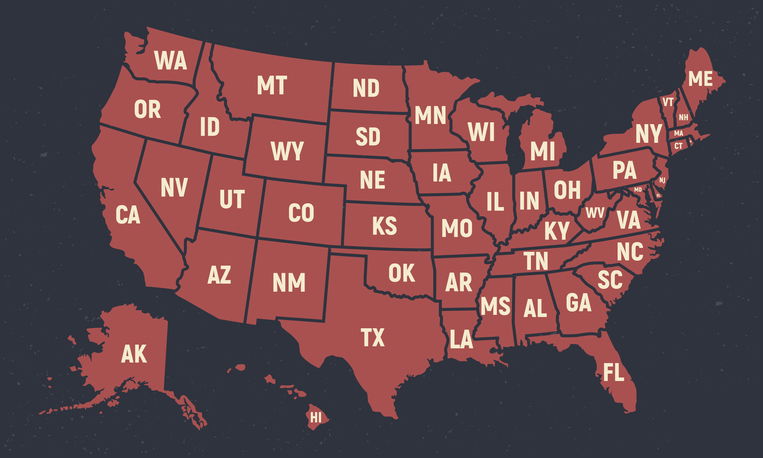 Get the Facts:
Is hemp legal in all 50 states? According to Wikipedia, The 2018 Farm Bill establishes a new federal hemp regulatory system under the US Department of Agriculture which aims to facilitate the commercial cultivation, processing, and marketing of hemp. The 2018 Farm Bill removes hemp and hemp seeds from the statutory definition of marijuana and the DEA schedule of Controlled Substances.
This Bill also allows the transfer of hemp and hemp-derived products across state lines provided the hemp was lawfully produced under a State or Indian Tribal plan or under a license issued under the USDA plan. The Hemp Farming Act of 2018 was a proposed law to remove hemp (defined as cannabis with less than 0.3% THC) from Schedule I controlled substances and making it an ordinary agricultural commodity. Its provisions were incorporated in the 2018 United States farm bill that became law on December 20, 2018, signed by President Donald Trump.
Hemp products cannot contain more than 0.3% of THC. All THC levels over 0.3% are considered Marijuana.

Some states were afforded the liberty to pass their own hemp laws, as long as, those laws receive approval from the U.S. Department of Agriculture (USDA).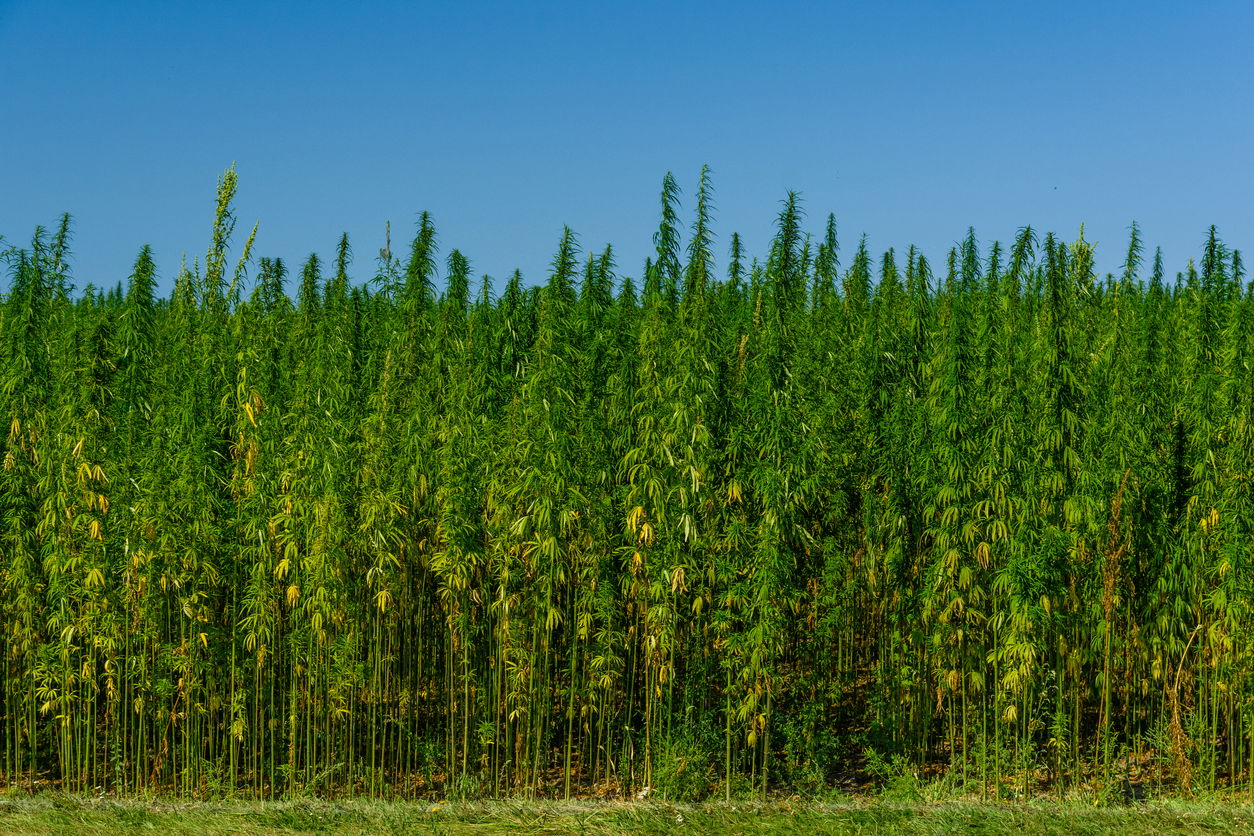 On February 2, 2022 Mississippi became the 37th State to legalize the medical use of cannabis products. Below are all the legally approved states, as well as, the 13 remaining states that are not legally approved.

Legally Approved Medicinal states as of January 2022: Alabama, Alaska, Arizona, Arkansas, California, Colorado, Connecticut, Delaware, District of Columbia, Florida, Hawaii, Illinois, Iowa, Louisiana, Maryland, Maine, Massachusetts, Michigan, Minnesota, Mississippi, Missouri, Montana, New Hampshire, Nevada, New Jersey, New Mexico, New York, North Dakota, Ohio, Oklahoma, Oregon, Pennsylvania, Rhode Island, South Dakota, Utah, Vermont, Virginia, Washington, and West Virginia.

These states are Not Medicinal approved as of January 2022: Georgia, Idaho, Indiana, Iowa, Kansas, Kentucky, Nebraska, North Carolina, South Carolina, Tennessee, Texas, Wisconsin, and Wyoming.
According to WayofLeaf.com these are the latest state results collected for early 2022.