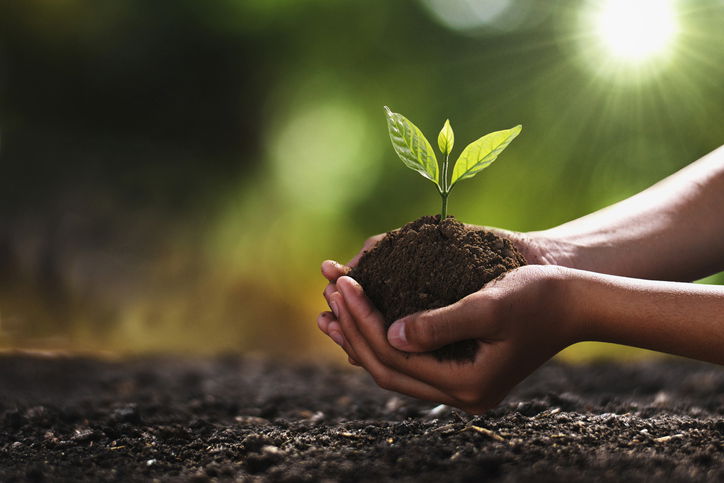 Are you intrigued by all the hype about CBD but unsure of whether or not you should try it? You might have several questions in your mind about what CBD is and why it has gained such wide acceptance in such a short period of time.


So what is CBD?
Cannabidiol or CBD for short is the second most abundant cannabinoid in the Cannabis plant. It's known for its medicinal properties, CBD differs from THC in that it is non-psychoactive. It does not have any potential for addiction and only has minimal side effects. Always check with your physician before administering CBD if you have any concerns.
Cannabidiol is one of 113 identified phytocannabinoids (Phyto means plant) derived from the Cannabis Sativa plant. Discovered in 1940 by Dr. Roger Adams and his associates at the University of Illinois, it is the second most dominant chemical compound just after its relative (THC). It accounts for up to 40% of the plant's extract. CBD is closely related to THC. Both CBD and THC have significant therapeutic attributes medicinally.
Each of these amazing compounds performs differently in the brain and the CB1 and CB2 receptors. CBD is great for people who want the health benefits of cannabis without the psychoactive effect of THC.
Cannabidiol can be consumed through oils, edibles, drinks or applied through balms, lotions, and creams.


How does CBD work its magic?
Every human has natural cannabinoid receptors named CB1 and CB2 Receptors. They've located in our Endocannabinoid System. These receptors influence our mood, productivity, immune system, metabolism, skin, bones, hair, nails, and mental health. The receptors are tiny proteins attached to our body cells. Their role is to receive signals, most of the time chemical signals, from various stimuli and assist our cells to respond accordingly. Cannabidiol, being a cannabinoid, bonds with these receptors to exert its therapeutic effects on our body.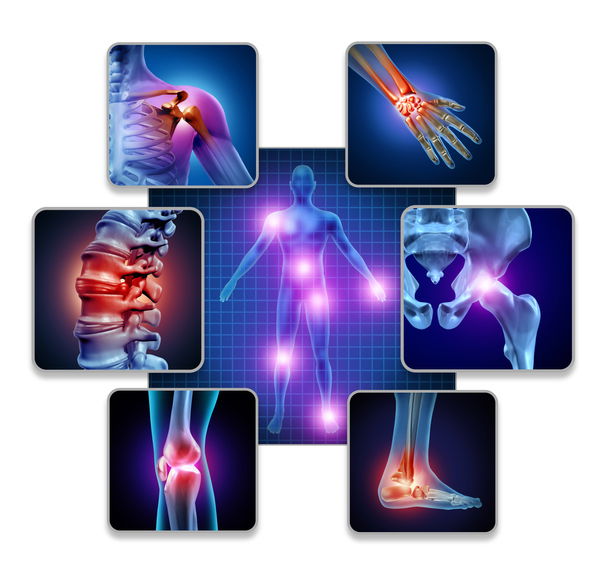 Relief in Discomfort
CBD is a proven analgesic and is known for its medicinal properties. The FDA has approved the first and only Cannabidiol drug called Epidiolex. Epidiolex is used to treat seizures associated with Lennon-Gastaut Syndrome (LGS), Dravet Syndrome, or Tuberous Sclerosis Complex (TSC) in patients 1 year of age and older.


Relief in Migraines
Various research experiments have been carried out to study the impact of CBD on people suffering from migraines. Medical News Today writes Cannabidiol oil may relieve pain and reduce inflammation and some research suggests CBD may treat help treat migraines.


Relief in Arthritis
Research studies have shown promise with CBD and people seeking relief from arthritis. Especially, the neck and hands.


Fighting Depression
Cannabidiol might help in fighting anxiety, depression, and other related mental illnesses as proven by various studies. However, nothing concrete has been concluded and more research is Cannabidiol


CBD and Side Effects
Although not too many side effects have been reported or researched, CBD is commonly known for a few side effects mentioned below:


Dry Mouth
No one likes having to move around with a dry mouth. But it is one of the few common setbacks of consuming CBD.


Diarrhea
Diarrhea is another side effect that comes with the consumption of CBD, especially if you don't have a controlled dosage and a sensitive stomach.


Reduction in Appetite
You might lose your appetite for a while once you start consuming CBD regularly. It might take some time for your body to get used to the substance.


Drowsiness and Fatigue
Drowsiness and fatigue are a by-product of our bodies reacting to a new substance in the body. Not everyone will experience it, but some people have reported it.